We are not engineers or scientists. We are commercially thinking entrepreneurs. Through our work experience we have learned to respect long lasting partnerships, we have understood the importance of developing knowledge and we have realized, that sustainable development of the materials we use is our responsibility.
That's why we founded Plasthouse – to drive the sustainable development of plastics and to support the ecological future of plastics.
Plasthouse is a private and profit-making company, but the value of our work is in the responsible future of plastics.
We are not able to solve all these issues alone, and that's why we are actively looking for new partners, who share our thoughts and who will contribute our common goals.
The owners of Plasthouse have a long entrepreneurial background. Martti Luhtala has more than 10 years of experience in plastics from both distribution and construction companies. Today Martti works as an management consultant in his own company – Haastava Consulting Oy. Tanja Sundberg has worked over 10 years in plastic companies and has long experience in marketing, financial and administrational questions.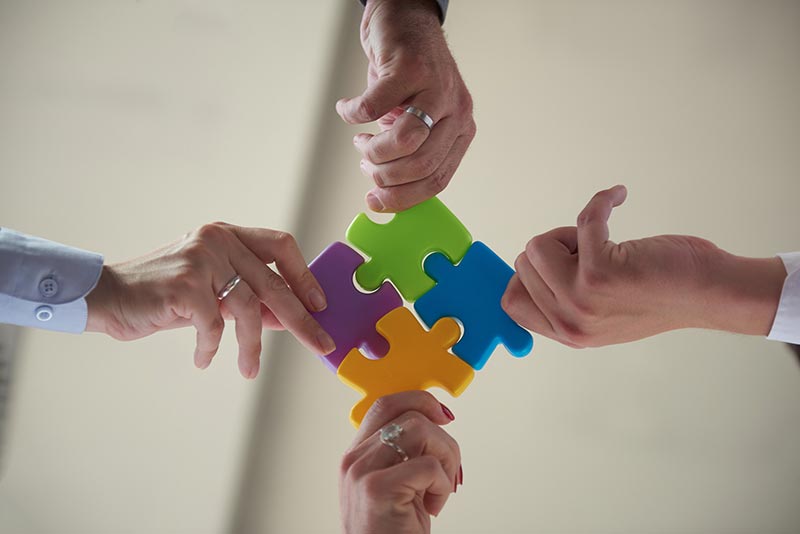 Tanja Sundberg
Materials, Customer Service
email: tanja.sundberg@plasthouse.fi
tel: +358 40 865 6683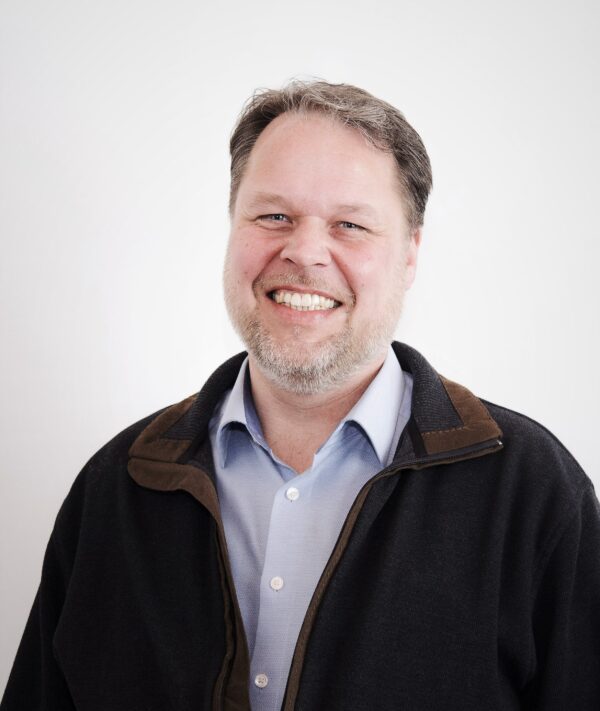 Martti Luhtala
Training and Consulting
email: martti.luhtala@plasthouse.fi
tel: +358 400 588 561